Structures For Solar Energy
Foundation and Structural Specialists. Certified Installations.
We are
Specialized in Structures and Foundations

serving Contractors, Owners and Developers.
We are NOT Electrical Engineers or Contractors.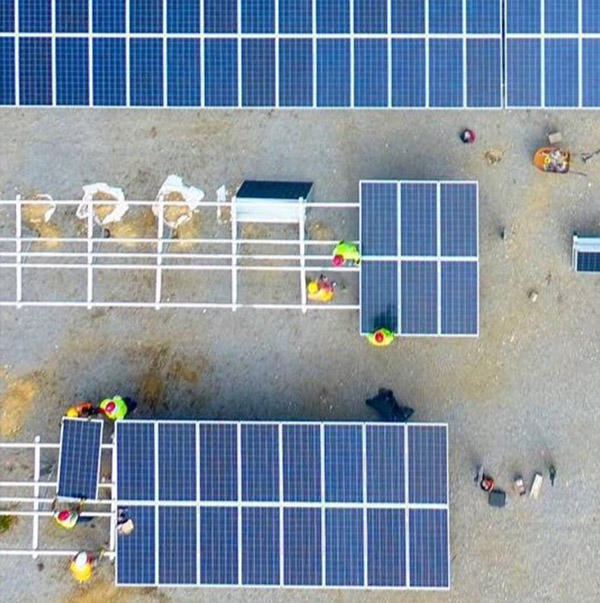 Solar and Renewable Energy Consulting and Installation Services:
Request Complimentary Preliminary Evaluation
Our professional staff will get in touch with you and our Professional Engineer will to evaluate your case at no cost!
*(Puerto Rico only. Visits, Formal Assessments and Reports are not included)
Why a Structural and Foundation Specialist for your Renewable Energy Project?
Safety: A structural engineer ensures that the structure can support the weight and mechanical forces exerted by the renewable energy system.
Longevity: The investment in a renewable energy system is significant. Ensuring that the system will last for its intended lifespan without damaging the structure it's attached to is vital.
Cost Savings: Structural and foundation issues are expensive to fix if discovered after installation. A specialist can identify potential problems early in the process, saving time, money, and potential project delays.
Specialized Knowledge: Renewable energy projects often have unique structural and foundational requirements. For example, solar panels on roofs may affect drainage, and ground-mounted solar fields require a solid and cost effective foundation. Specialists have the necessary knowledge to handle these unique challenges.
Environmental Impact: A specialist can help mitigate the environmental impact of construction and operation. This is particularly important for renewable energy projects, which are often undertaken with environmental sustainability in mind.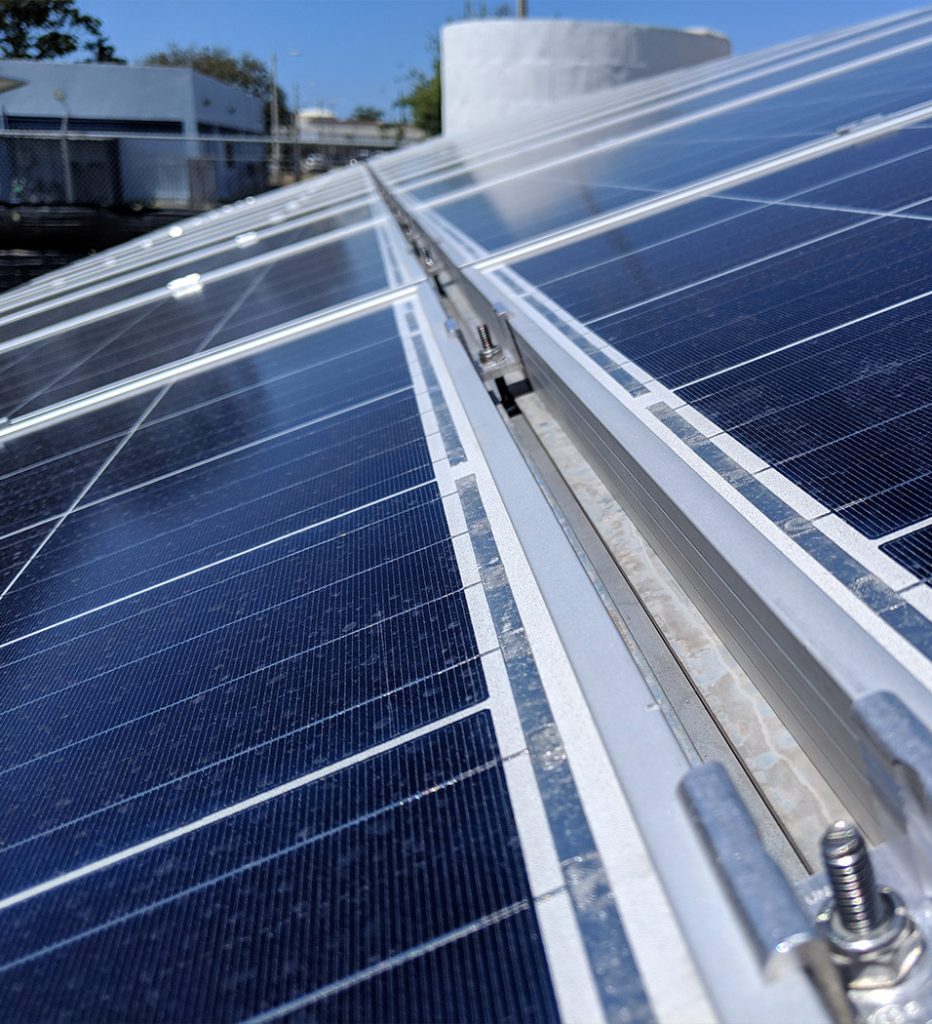 Considerations for a Certified Roof Mounted or Ground Mounted Renewable Energy System
For Roof Mounted Systems:
For Ground Mounted Systems
The Specialists Difference
Ethics and Values first
Know What to Expect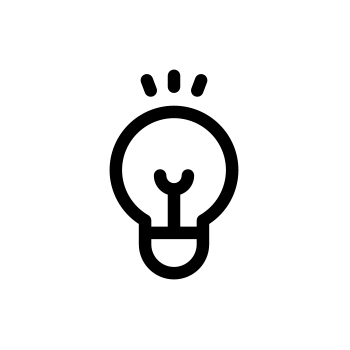 Thousands of piles structures and panels installed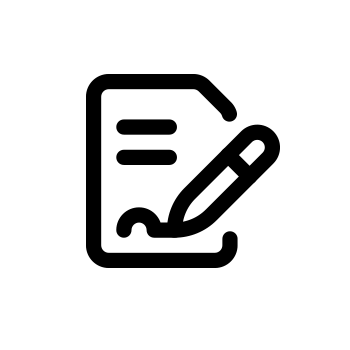 Doing the right thing. Not cutting corners
Reputation that precedes us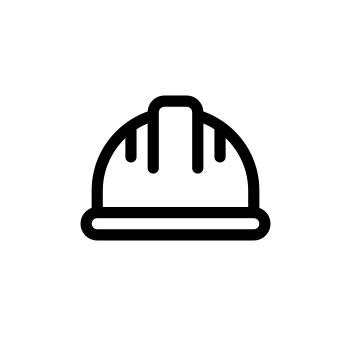 Know and Implement Safety and Quality
Our Engineering and Professional processes solve your structural problems the right way. Find out more!