Ram Jack Foundation Systems
Helical Piles, Underpinning & Tie-Backs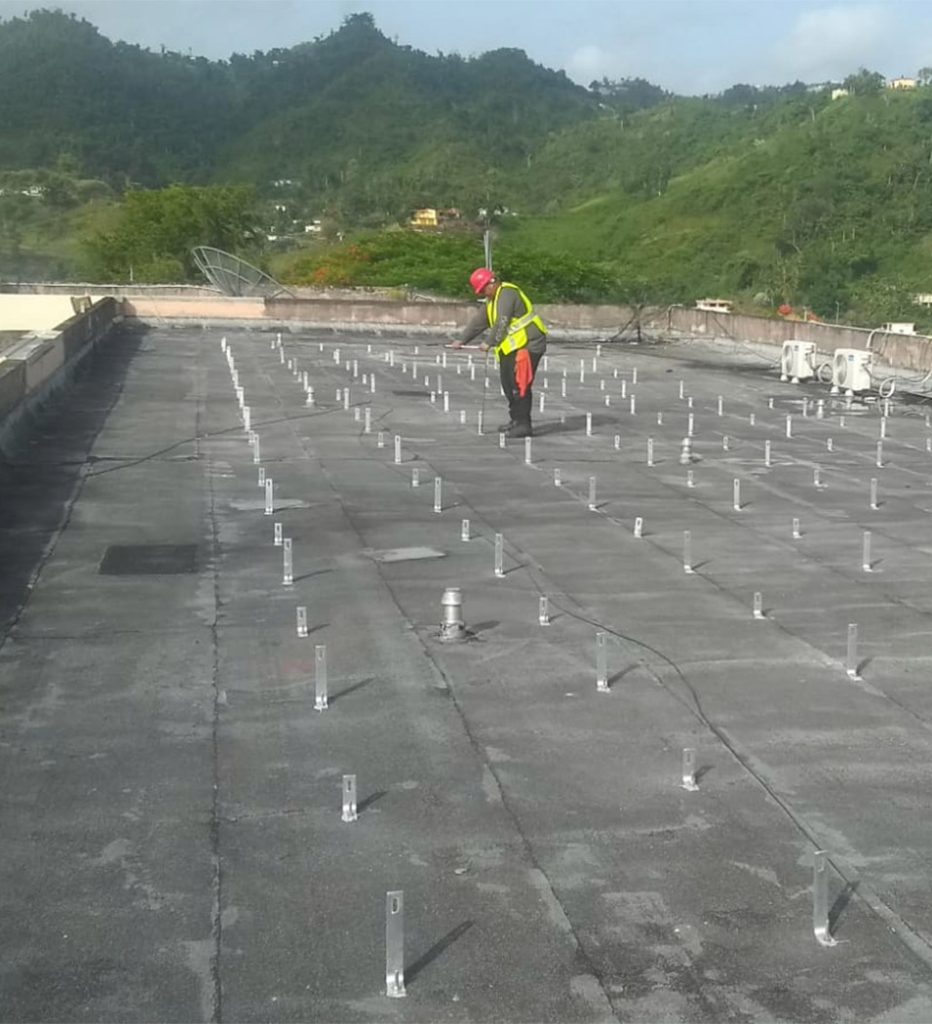 Ram Jack Foundation Systems
Request Complimentary Preliminary Evaluation
Our professional staff will get in touch with you and our Professional Engineer will to evaluate your case at no cost!
*(Puerto Rico only. Visits, Formal Assessments and Reports are not included)
Why Ram Jack Foundations?
Experience: Ram Jack has been in the foundation repair industry for decades. Our expertise focus in providing reliable foundation solutions.
Quality Materials: Ram Jack utilizes American-made steel, providing a high standard of quality and durability. Our piles are coated with a polyethylene copolymer-based thermoplastic powder coating, which helps protect against corrosion and ensures longevity.
Innovation: Ram Jack is known for our commitment to research and development. We have patented several of our designs and are always working on developing new and improved foundation solutions.
Professional Installation: Our teams are highly trained and certified. We follow rigorous standards to ensure the correct installation of helical piles and underpinning systems.
Custom Solutions: Understanding that each project has its unique challenges, we offer custom engineered solutions to meet specific requirements of the soil conditions and structural loads.
Customer Service: Ram Jack is known for their commitment to customer satisfaction, providing detailed assessments, clear explanations, and professional service.
Warranty: We offer warranty on our products and services, providing peace of mind to our customers that our foundation solutions will stand the test of time.
Steps for a Helical Pile, Tie Back, Underpinning or Anchor Job: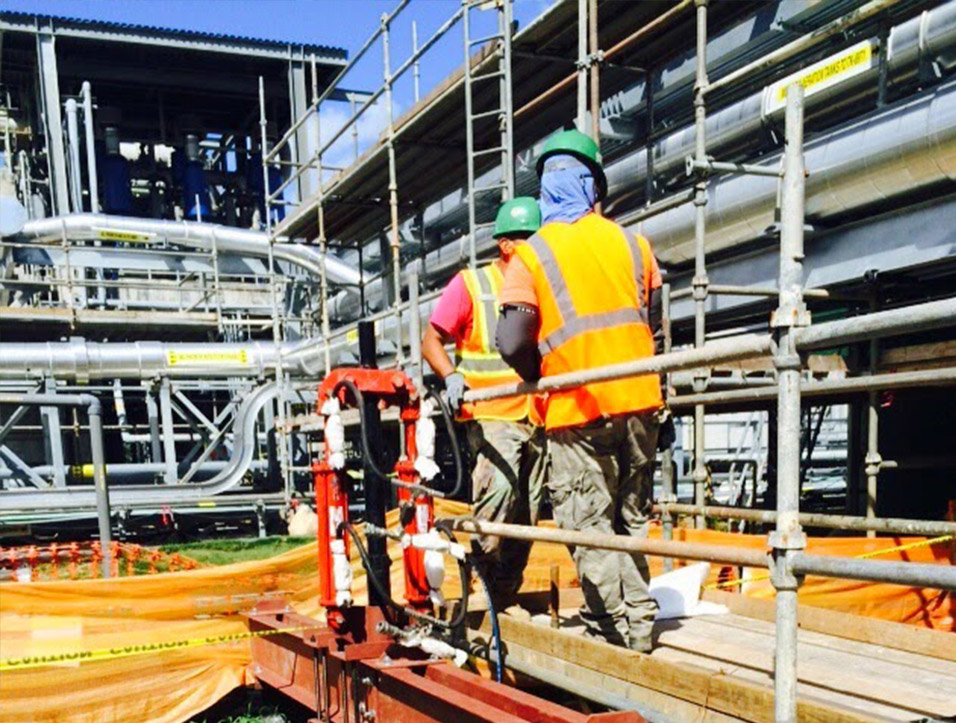 2 - Geotechnical Evaluation, Study and Report
3 - Pile and Capacity Compatibility Evaluation
Our Engineering and Professional processes solve your structural problems the right way. Find out more!