Repair, Restoration and Maintenance
Structural Repairs, Reinforcement, Retrofit and Maintenance Services
Restoration and Masonry Repair Services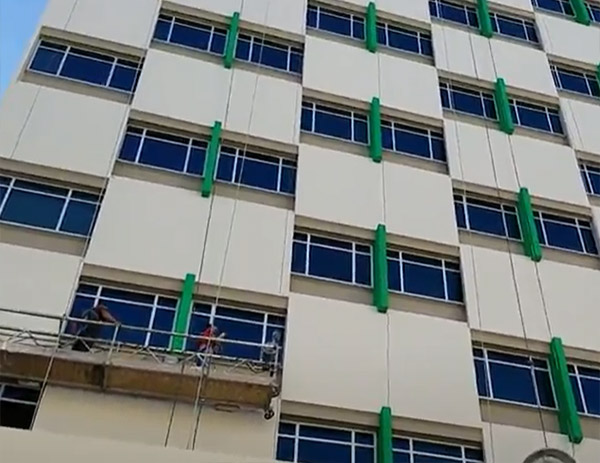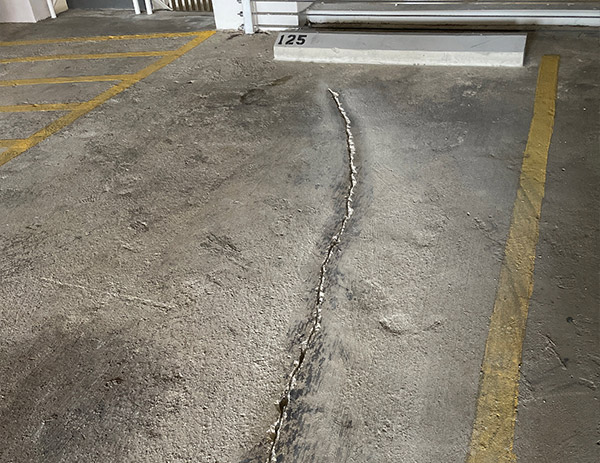 Crack and Expansion Joint Repair Services
Material Protection and Strengthening Services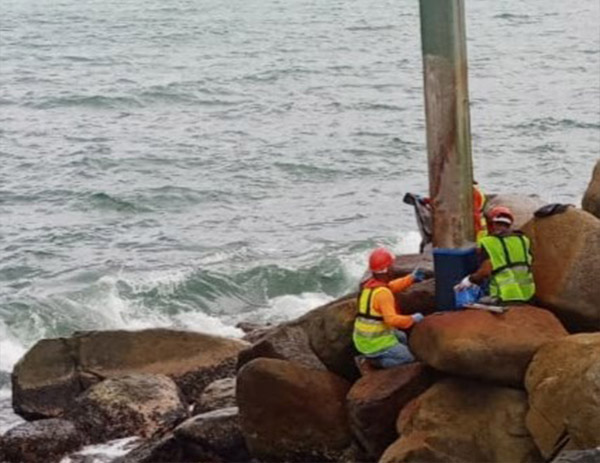 Request Complimentary Preliminary Evaluation
Our professional staff will get in touch with you and our Professional Engineer will to evaluate your case at no cost!
*(Puerto Rico only. Visits, Formal Assessments and Reports are not included)
Safety Risks are the primary concern of most owners and facilities managers. Not only a structural failure is a concern, there are regulatory compliance issues when structures are neglected, in bad shape, overloaded or affected by an earthquake or hurricane.
Unaddressed structural issues will only get worse and more expensive to repair. In severe cases a facility may need to be demolished or rebuilt.
Maintain and improve your property value. 
We offer guaranteed, professional repairs performed by structural specialists.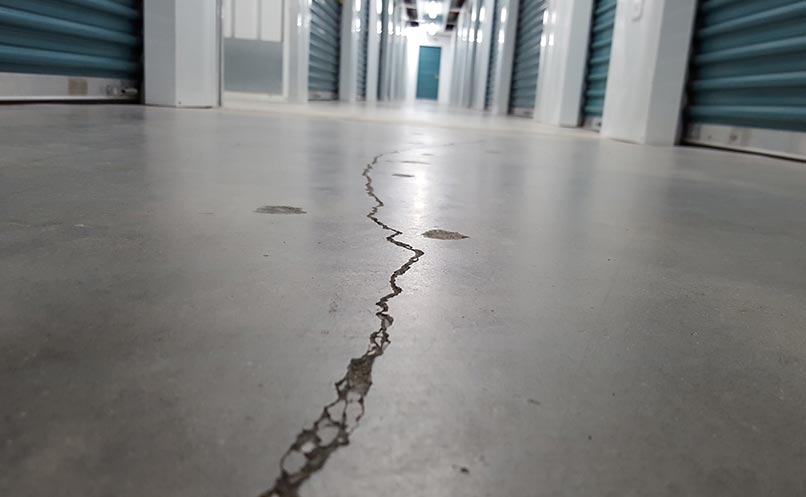 Markets Where We Perform Structural Repairs
4 Steps to a Professional Structural Repair
1. Preliminary Assessment
Evaluate the situations and possible causes.
Determine if advanced studies are required.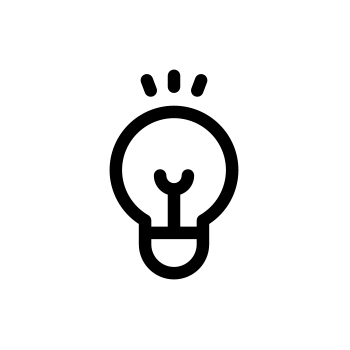 2. Conceptual Solution and Economic Proposal
Our engineer will develop the solution. 
Our team will provide a cost estimate and options.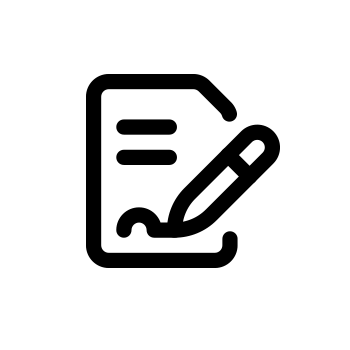 A clear, easy to understand contract stating the job.
Details of what is included and what is not included.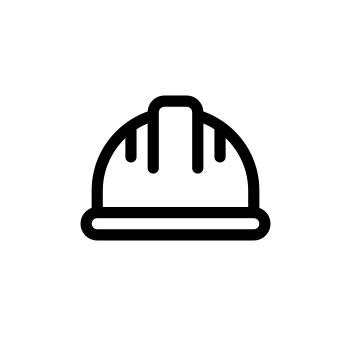 4. Engineering Design and Construction
As per project requirements. Studies, Design, Permits.
Solution Implementation.
Our Engineering and Professional processes solve your structural problems the right way. Find out more!